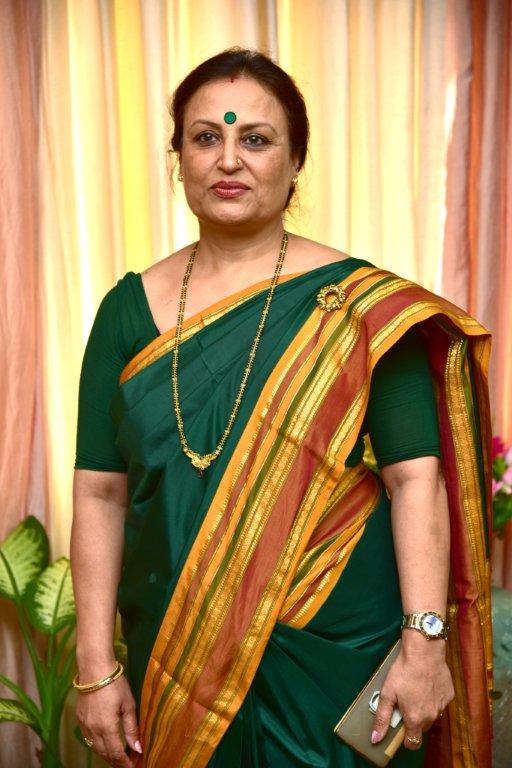 Mrs H.K.Joshi
12-09-2019 - Till Date
Technological revolutions, up-gradations and innovations have always had a profound effect on society and organizations. The application of innovations in the realm of communication and IT has fundamentally transformed the way organizations function and interface with their stakeholders. The Internet and Web technologies have compressed this world into a global village. Today, the cardinal rule for the businesses is - 'Deliver goods or services with maximum speed and efficiency'.
SCI's basic operating and earning unit is the ship, charting the oceans of the world. SCI's clients, vendors, service providers, etc. are spread world over. The global nature of SCI's business network puts a greater onus on the organization to reach its operating units and stakeholders with speed and efficiency leaving no room for doubts or delay.
Bright ideas of today become norms tomorrow. With this in mind, SCI has always welcomed and assimilated newer developments in all fields, i.e. commercial, technological, human resource development, financial, etc.. SCI initiated the process of integrating IT with its business functions way back in the 1970s and has always ensured that the organization remained abreast with the latest IT technologies.
In our quest to upgrade ourselves continuously and reap the benefits of integration of IT with communication facilities, we have launched our website, so as to provide on-line information about SCI to the world in general and to our various stakeholders in particular.
I welcome you to the SCI's website.